Are you ready to create time?
​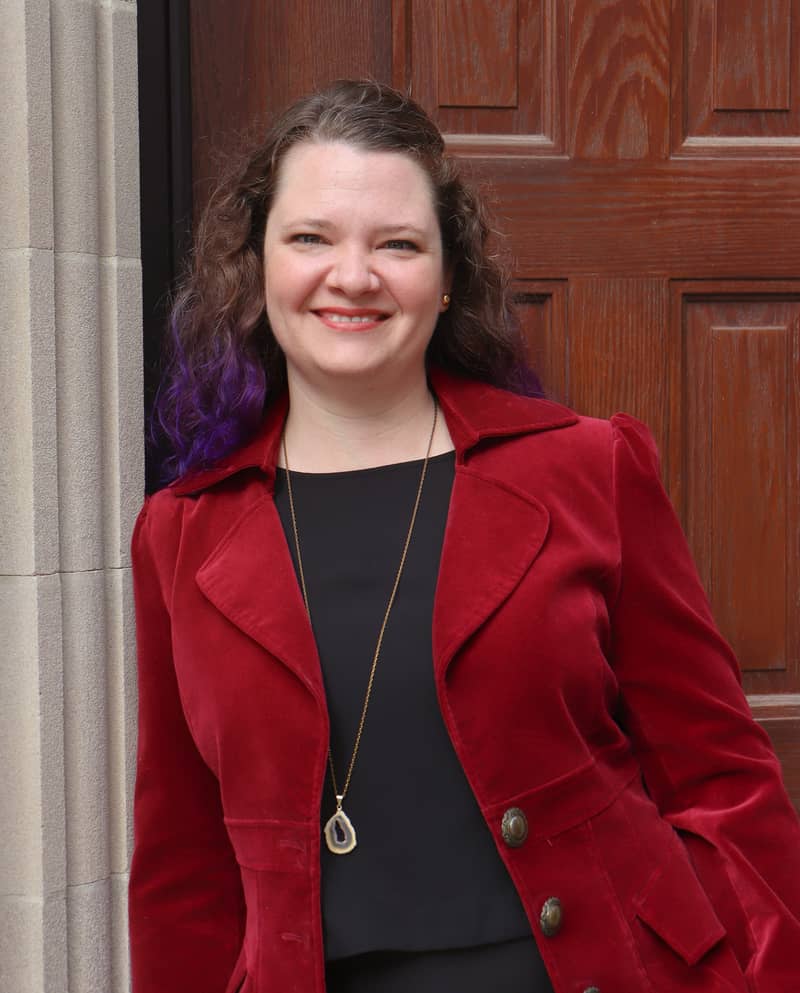 Hi, my name is Jennifer Roberts, and I believe the single most valuable thing we have in this life is time. Are you making the most of yours?
If you feel like you're missing out on the important moments in life...
If you resent giving away your time to obligations that don't really matter to you...
If you're stuck on the hamster wheel of a tedious job, never ending household chores, and collapsing exhaustedly into bed at night, yet still not accomplishing what you wanted to...
It all comes down to time.
And I can help.
As a time coach, I work with folks one on one to get clear about what they really want from life, then teach individualized strategies to create the time to achieve it.
If you're ready to take the blinders off and make every minute of your life count, schedule your free initial 60 min consult today.
---
What's it like to work together?
​
" You have helped me realize that my focus needs to be my job, and realize that I have most other parts of my life under control. So for that, thank you."
-- Carlissa R.
"From the very start of the session, you made me comfortable. You took the time to listen, eased me in with those questions....I felt like I took so much away from the session but yet there's still so much to talk about. It was a perfect introduction."
-- Danny W.
"You have a very solid interview session and organization. And you received and turned my objections and hesitancies, too."
-- Amber W.
"She taught me how to implement systems and routines to structure and to streamline my work time and my personal time. She's helped me balance tasks under the guiding principle of identifying which demands on my time actually contribute value to my life."
-- Chris B.
---
Latest News
​
Want to be 65% more successful?
Accountability can make the difference! You're 65% more likely to stick with and complete your goals if you have someone to check in with. Let me be your cheerleader & accountability partner by signing up for weekly accountability emails below.
We respect your privacy. Unsubscribe at any time.